I have rounded up the most amazing and HUGE Party Food And Drink Collection for you all in one place!  In this collection you will find the yummiest recipes from some of my Favorite Blogger Friends.  Need drink recipes.. yep they're here!  Need appetizer recipes… yep we got that too!  Need vegetarian, low-carb or gluten free.. well yep we have that too!  Need kid friendly drink recipes… well you get the idea!  I have also made a collage to make Pinning this collection for future reference, easier.  Now the biggest challenge you will have is deciding which recipes to try first.  I hope you enjoy the recipes shared here and find some great new bloggers to follow in the process.
Enjoy and Have a Happy New Year!
Mama's Cheesy Chip Beef Party Dip
Easy Buffalo Chicken Empanadas
Baked Sweet Potato Fries with Smoked Bacon Ranch Dip
Citrus Coconut Cream Dipping Sauce
No Fuss Bacon Tomato and Cheese Cups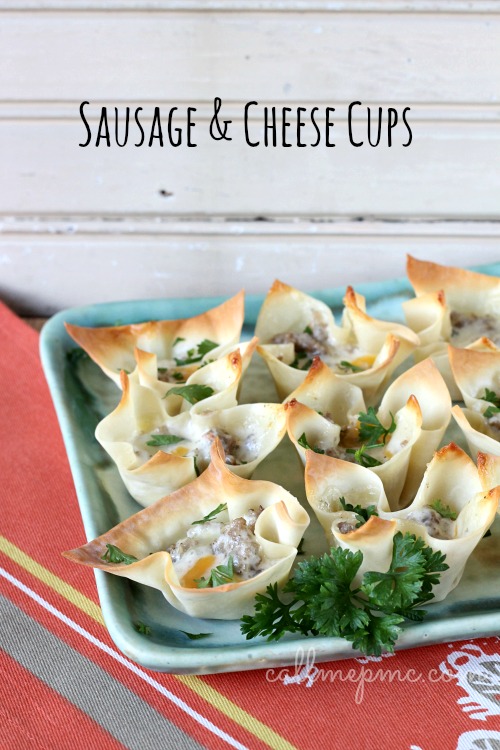 Central Grocery Mini Muffuletta Sandwich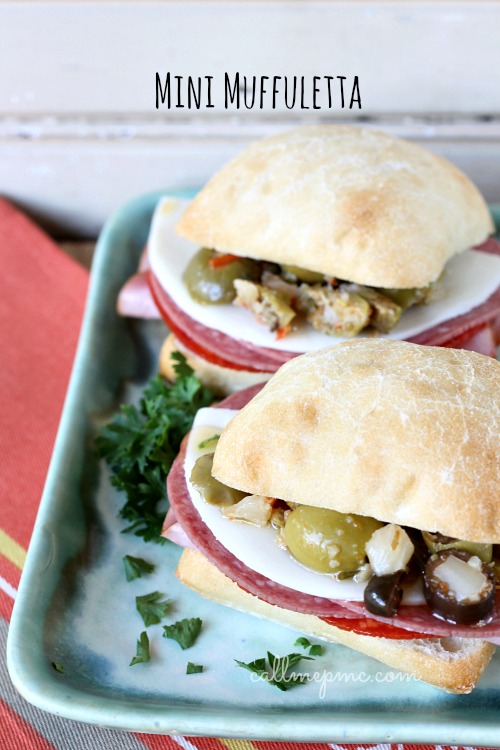 Cranberry Pomegranate Spritzers
"Fun-due" for the Whole Family
Bacon, Leek, and Cheddar Mini Quiches
3-Ingredient Crescent Sausage Bites
White Bean Sun Dried Tomato Dip
Roasted Tomato And Whipped Goat Cheese Spread
Southwestern Sweet Potato Rounds
Baked Avocado And Black Bean Dip
Roasted Garlic Baba Ganoush & Sumac and Black Sesame Pita Chips
White Grapes and Champagne Granita
Herb and "Feta" Polenta Appetizers
Coconut Crusted Tofu Appetizer Bites with Creamy Green Curry Dipping Sauce
Goat Cheese, Pesto and Sun-Dried Tomato Terrine
Roasted Tomatoes and Goat Cheese Crostini
Spiced Apple Sparklers (Non-Alcoholic)
Crunchy Chicken Stuffed Waffle Pops & Maple Dijon Dip
Black Eyed Pea and Kale Salad in Salumi Cups
Slow Cooker Salmon Swiss Chard Artichoke Dip
Cranberry Pinto Noir Meatballs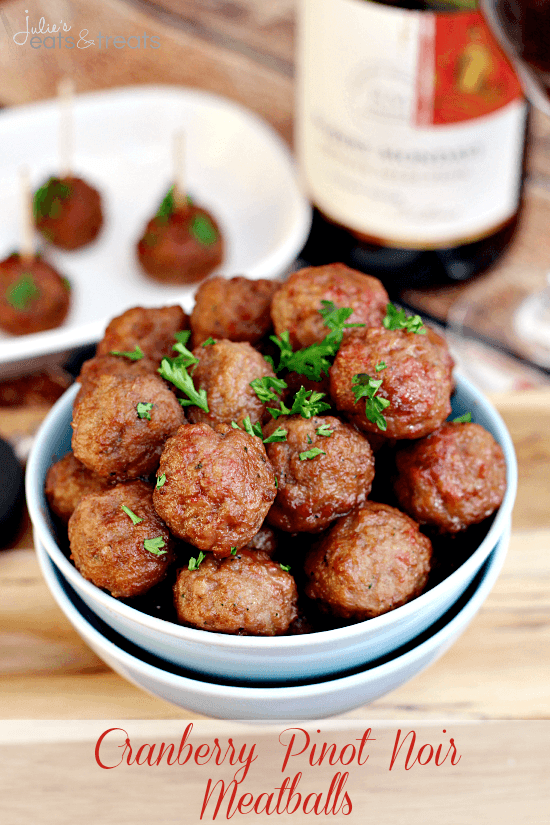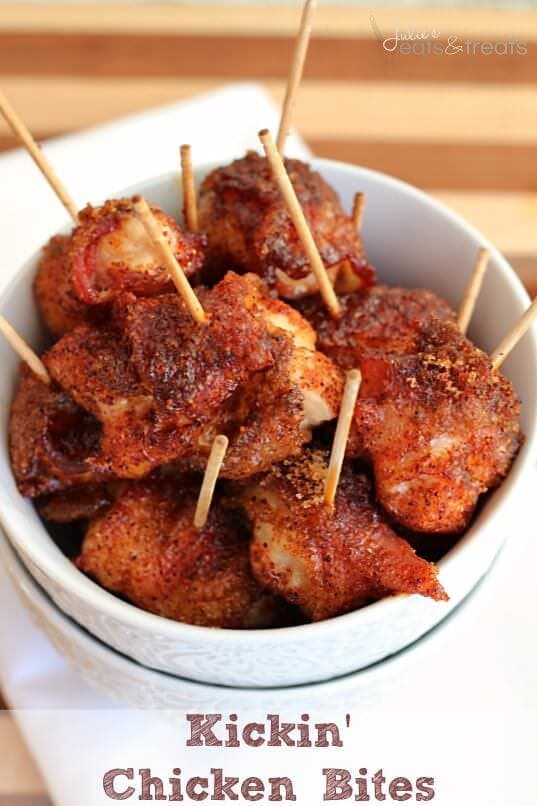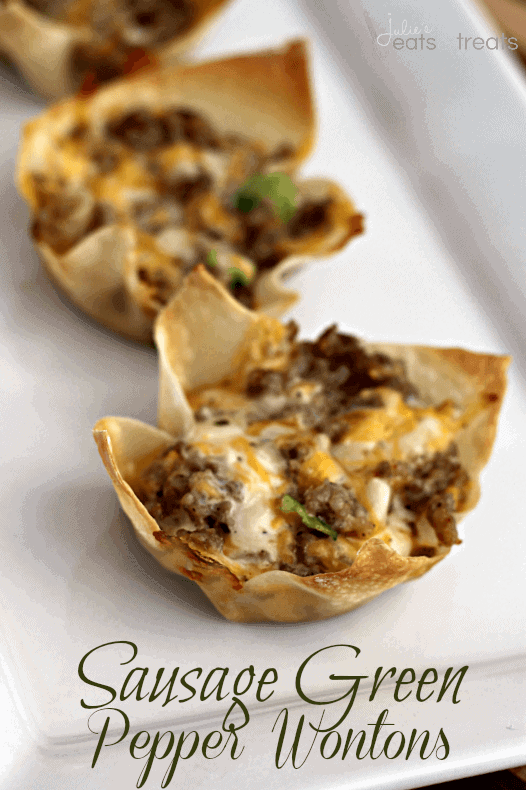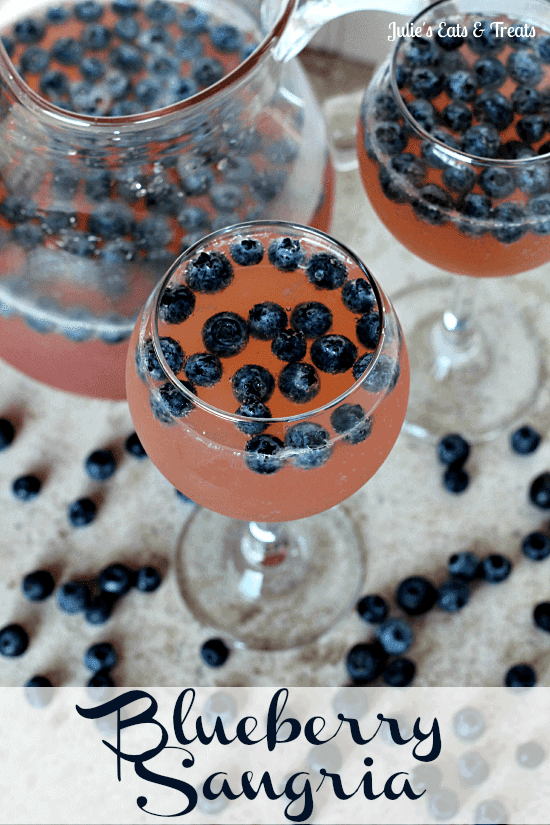 Pomegranate Champagne Cocktail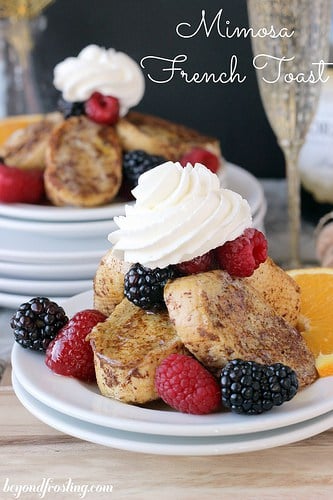 Grandma's Classic Pound Cake with Champagne Glaze
Goat Cheese Crostini with Pesto and Roasted Red Peppers
Apple Cheddar Sweet Potato Bites
Honey and Tangerine Whipped Goat Cheese Crostini
Classic Hummus with Toasted Pine Nuts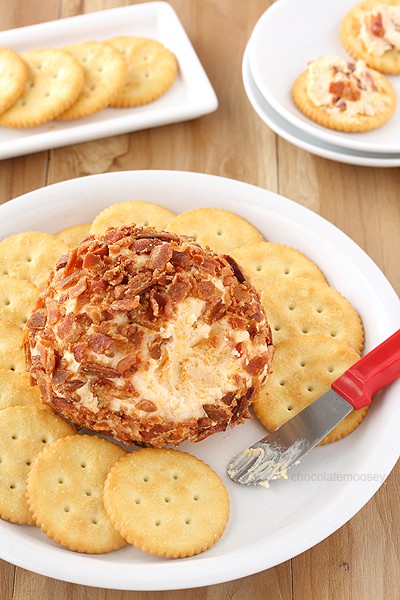 Chicken Fajita Dip and Quesadillas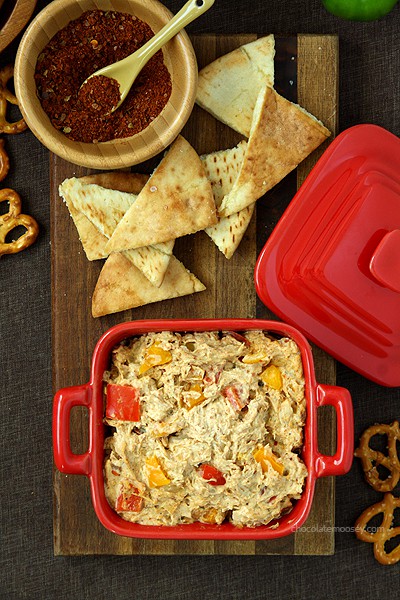 Chai Tea Abominable Snow Buddies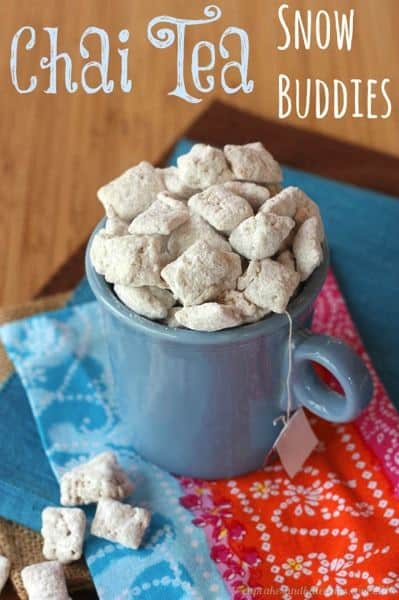 Maple Walnut Sweet Potato Hummus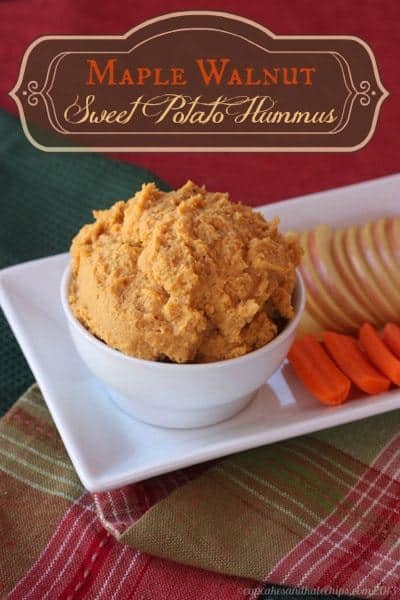 An (Almost) Classic Bloody Mary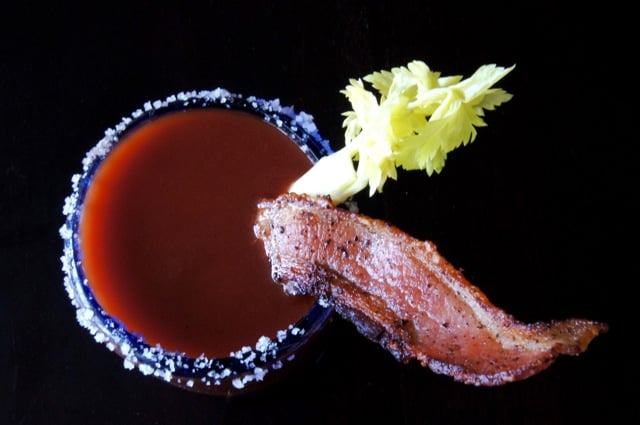 Sweet & Savory Skellig Potato Bites with Cranberry-Pecan Carmelized Onions
Smoky Potato-Pickled Tomato Bites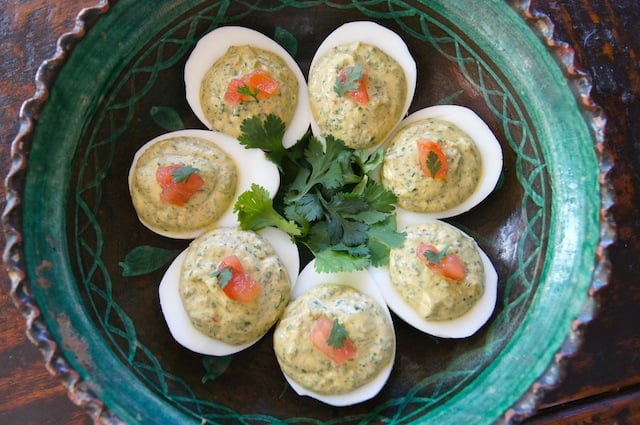 Sweet and Spicy Pineapple Dipping Sauce
Bourbon Pecan Chocolate Popcorn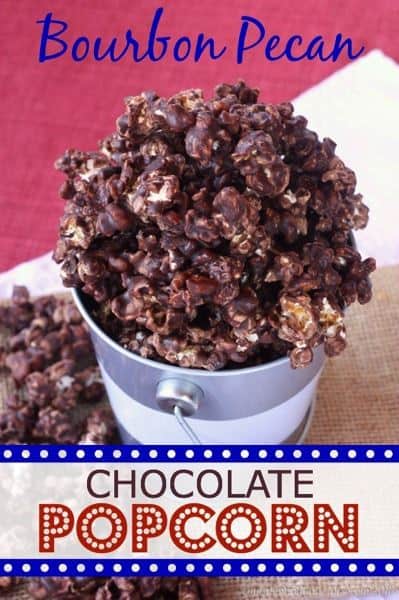 Ground Turkey and Tofutti Cream 'Cheese' Wontons
Potato Chips and Caramelized Onion Dip
Posts may contain affiliate links. If you purchase a product through an affiliate link, your costs will be the same but Yours And Mine Are Ours will receive a small commission. This helps cover some of the costs for this site. We appreciate your support!